The Authors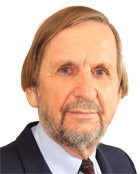 NOEL CAPON is R.C. Kopf Professor of International Marketing and past Chair of the Marketing Division, Columbia Business School. He is the leading expert on strategic and global account management and is a highly experienced marketing and sales management educator.
Capon's books include Key Account Management and Planning, Managing Global Accounts, and Strategic Account Strategy. Capon is addressing the high cost of college textbooks by allowing students to pay what they think it's worth! for his textbooks at www.axcesscapon.com.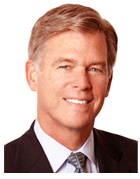 GARY S. TUBRIDY is Senior Vice President with The Alexander Group Inc., and General Manager in charge of the firm's sales management consulting business. His consulting work focuses on increasing sales and marketing effectiveness.
Tubridy is an expert in sales transformation, sales management issues, sales organization design, sales force sizing and deployment, sales performance management, and sales compensation design. He holds a BA from Brown University and an MBA from Columbia Business School.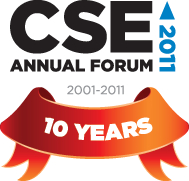 In 2001, Capon and Tubridy founded the Chief Sales Executive Forum. Held annually in the fall, and celebrating it's 10th year in 2011, the Forum provides a venue where sales leaders meet to discuss critical sales force issues — www.salesforums.com.